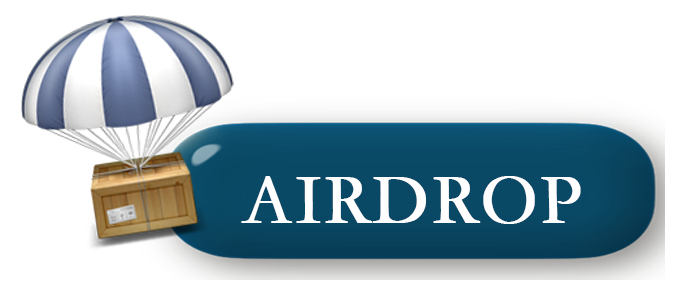 Due to the successful completion of our SWATX Investment program and the resultant achievement of our short-term funding goals as per the current funding requirements of our project, I am happy to announce our first interim profit share airdrop on the 2nd of August 2018.
There is a small amount of a surplus of approximately 355 WAVES over and above our short-term funding requirement, which I wish to distribute through an airdrop to SWAT holders in the following proportion.
The airdrop will be distributed as
USD at the rate of 0.50 USD for every 100000 (100K) SWAT held
by investors as balance in their WAVES Wallet at the time of the snapshot announced below.
This means investors who hold for example 200000 (200K) SWAT at the time of the snapshot will get 1 USD airdropped to their Waves Wallet Address!
Snapshot will be taken on 1st August 2018 at 6 PM GMT. So if some investors wish to accumulate SWAT to get a better share of airdrop they should do this before 6 pm GMT on 1st of August 2018. Date of Airdrop: 2nd August 2018.
This is the current Snapshot showing the SWAT holding pattern as of today.
http://dev.pywaves.org/assets/9dcfk64TsCLG23YM43Y4ZYxJbsTCgy2tjsh4tNJ1CE3B
Since we had a minimum investment requirement of 10000 SWAT during our Pre-sale,
we keep that level of 10000 SWAT balance as a minimum requirement for being eligible to receive this airdrop.
We reserve the option to announce future airdrops in the form of USD/WAVES/BTC or ETH, apart from our normal method of giving it out as SWAT.
This is the sign of things to come in the future! We will always strive to be prudent and judicious in managing our finances and will consistently reward our investors who hold SWAT for the long-term on a regular basis, with out fail!
I request our team members to post this on telegram, discord, Facebook, vK, kakao and various other platforms.
Happy Sunday and Cheers Everyone!